Phase 4 – Celebrating our improvement work
In phase 4 we celebrate the progress you have made so far, as well as explore the characteristics of what makes a continuously improving team.
Phase 4 – Celebrating our improvement work
The following is an outline of what to expect for Session 4 and how to prepare
Do have a look at our Phase 4 posters made by other teams in our Waves section.
---
The sequence of improvement
Tricia Woodhead takes us through the sequence of improvement – using our learning to sustain and spread.
---
Sustain and gain
Tricia advises on how teams can work to maintain their improvements and spread these to other areas of their organisation (contains: diffusion curve, components of an improving system).
---
The Seven Spreadly Sins
This video provides you with the 'do's and don'ts' of spreading improvements and changes to other parts of the organisation.
---
A New Approach: Model for Improvement and Switch
Tricia recommends some useful reading around leading change in organisations. We take you through the model for improvement as well as tips on how to motivate your team and lead them through change.
---
The Habits of an Improver
Matt provides a summary of the 'Habits of an Improver' model by the Health Foundation.
Once you have viewed the video, work through the following exercise with your team.
Discuss the following questions –
What will I do myself?
What will we build into each needs?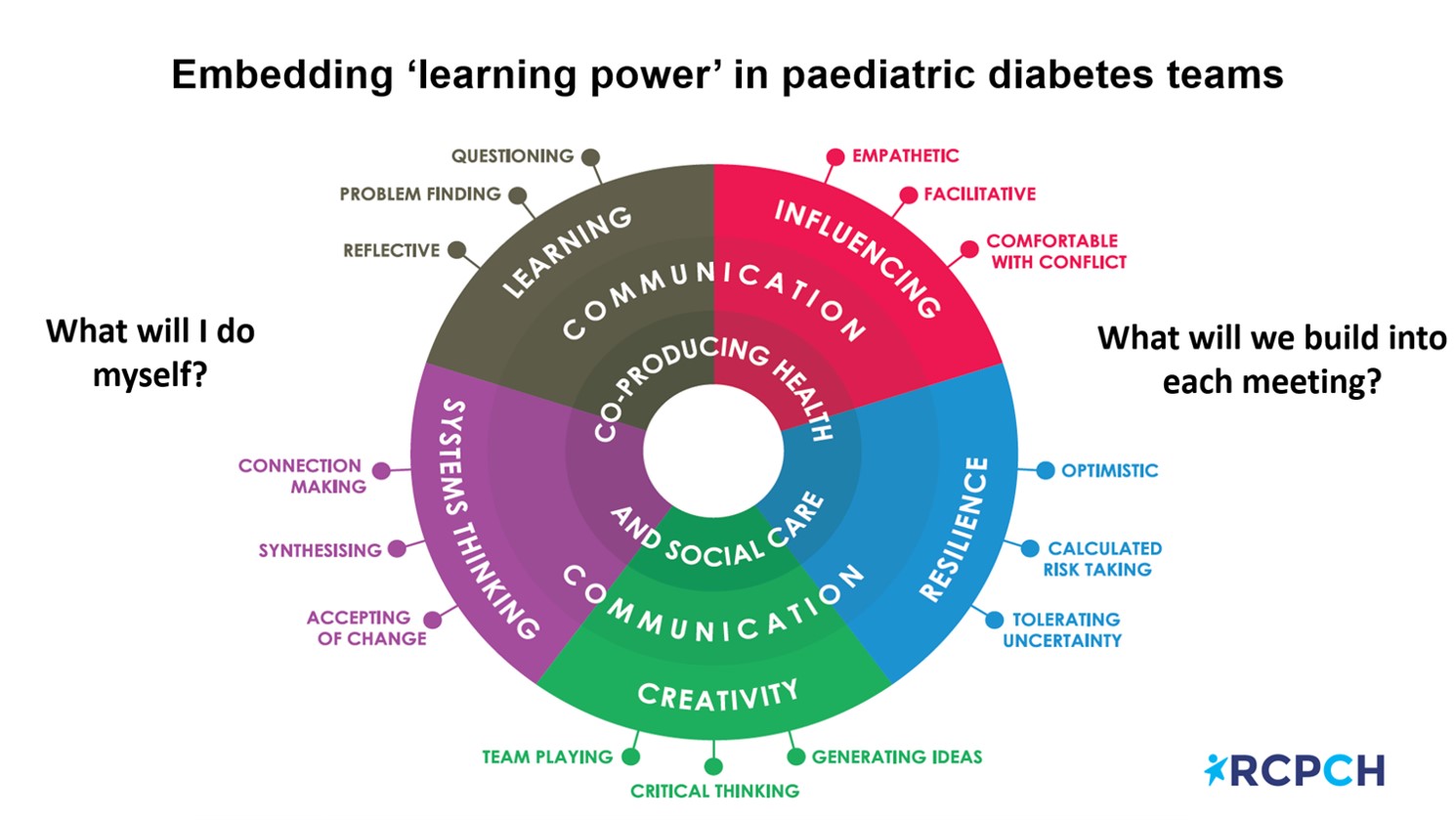 For further reading please access the Habits of an Improver document here.
We look forward to working with you in Session 4!
---
Continuous improvement – Further reading, training and resources